Become a Generator
Service Technician Today
Standby Power Solutions has several open positions. You can apply to be a service technician by submitting an online application with your resume. Through our website, you can conveniently find the job for you.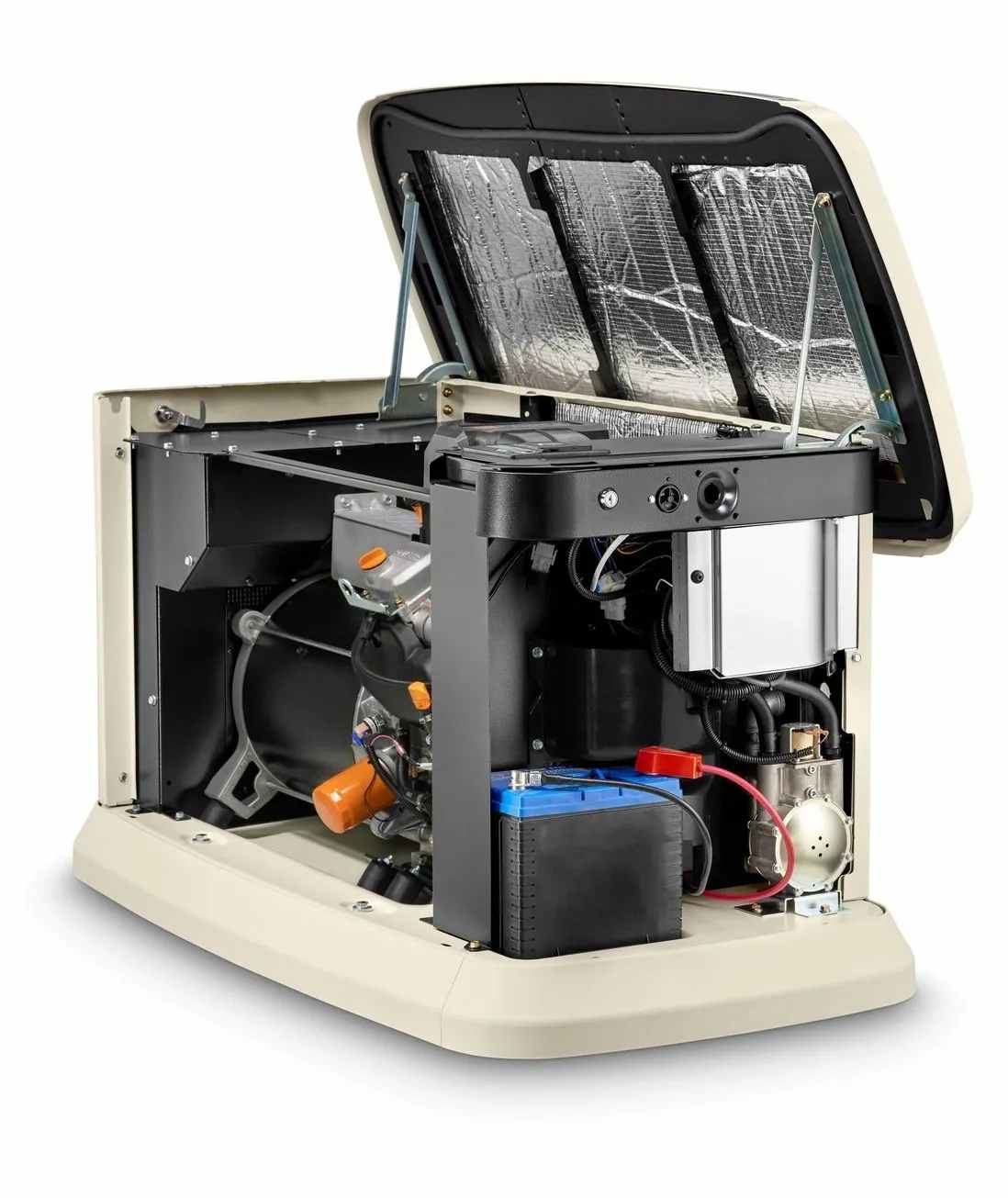 Find a Successful
Career Here
If you are a successful applicant, you can be a part of a team that touches thousands of lives. Together, we aim to provide unparalleled service for the best interests of our clients. We work hard to give our customers the satisfaction they deserve.
By providing our services to our customers, we also help them safeguard their homes. We are a vital part in ensuring that they are safe during power outages.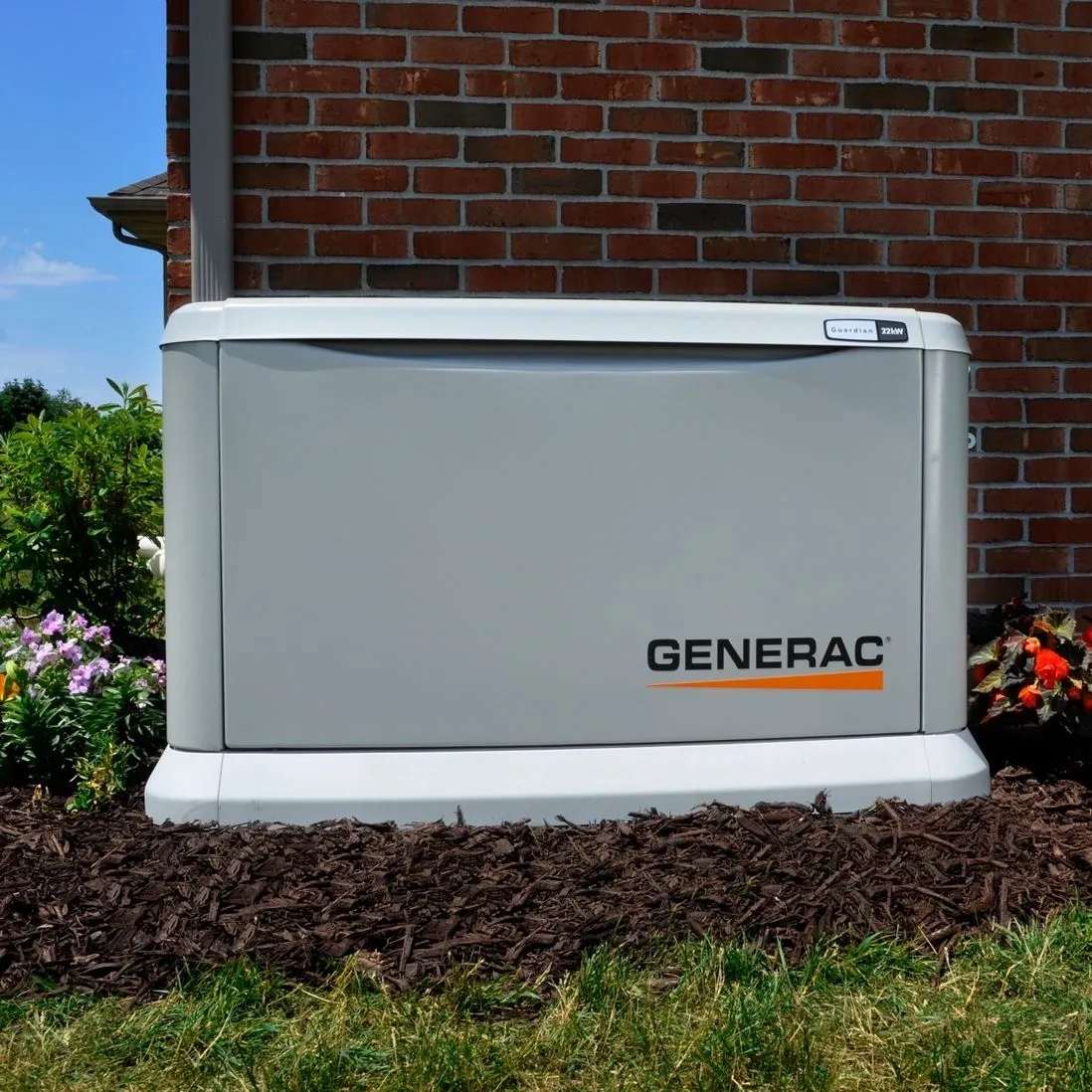 Fill Out Our
Application Form To Apply
Be a part of a persevering team today! For interested applicants, just fill out our application form, and we'll get in touch with you.
Thank you for your interest in working with us.
Employee
"*" indicates required fields